All Shows
Virtuosi of Houston Concerto Concert
Ticket Price
---
$28.75
Group, senior and student discounts available
Virtuosi of Houston, a non-profit arts organization, is a premier youth chamber orchestra celebrating its 27th season of excellence in chamber music education and performance. The musicians, ages 11 to 18, are from the greater Houston area and are selected from annual auditions. Unlike most youth orchestras, the educational focus of Virtuosi of Houston is on chamber music. Virtuosi allows these exceptional musicians to experience increased confidence, leadership, responsibility, and skill through individual attention from two world-class conductors — Andrzej Grabiec, concert violinist, formerly Professor of Violin, University of Houston, Moores School of Music and Franz Anton Krager, Director of Orchestras, from the University of Houston Moores School of Music. They are also the Founding Artistic Directors and Conductors of Virtuosi of Houston.
The evening will feature the winners from the 24th Annual Immanuel and Helen B. Olshan Competition and  will be one to be remembered!
Performance Schedule
Audio Description
Open Captions
ASL
Swipe to see more details
Stay Connected
Sign up for our email list to stay up-to-date on all things Hobby Center. Or contact us with any questions and we will get back to you as soon as possible.
Upcoming Shows
Renée Elise Goldsberry in Concert
Jan 20, 2024
Elias String Quartet; Sarah Rothenberg, Piano
Feb 9, 2024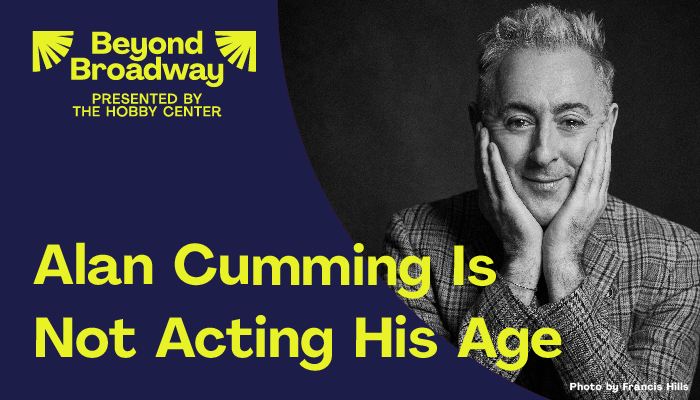 Alan Cumming Is Not Acting His Age
Mar 6 - Mar 7, 2024