All Shows
The Thorn
Dates
---
Mar 21 - Mar 22, 2023
Event Type
---
Dance, Family, Play, Special Engagement
Ticket Price
---
Starting at $30.00 (plus applicable fees)
Duration
---
2 hours, 20 minutes
The Thorn tells the epic story of God's love for the world and the spiritual battle for all humanity. Often described as cirque meets the passion of Jesus, The Thorn combines dance, martial arts, aerial acrobatics, and emotionally powerful performances witnessed live by 1M+ people for 25 years.
In 1996, while working as youth pastors in Colorado Springs, John and Sarah Bolin and their team created The Thorn to communicate to students their unconditional value to God. Designed to be an interactive, relevant retelling of the Story of God, The Thorn was initially performed to a small audience of high school students. Today, The Thorn tours across the country and features professional dancers, actors, martial artists, and aerialists from around the world.
After being "dark" for nearly two years, The Thorn filmed the production in 2022 as a way to share the story with people who might never have an opportunity to see it live. In 2023, The Thorn will be released in movie theaters simultaneously with its Spring tour. The team behind The Thorn is currently planning several new live shows and feature film projects.
Performance Schedule
Audio Description
Open Captions
ASL
Swipe to see more details
Media Gallery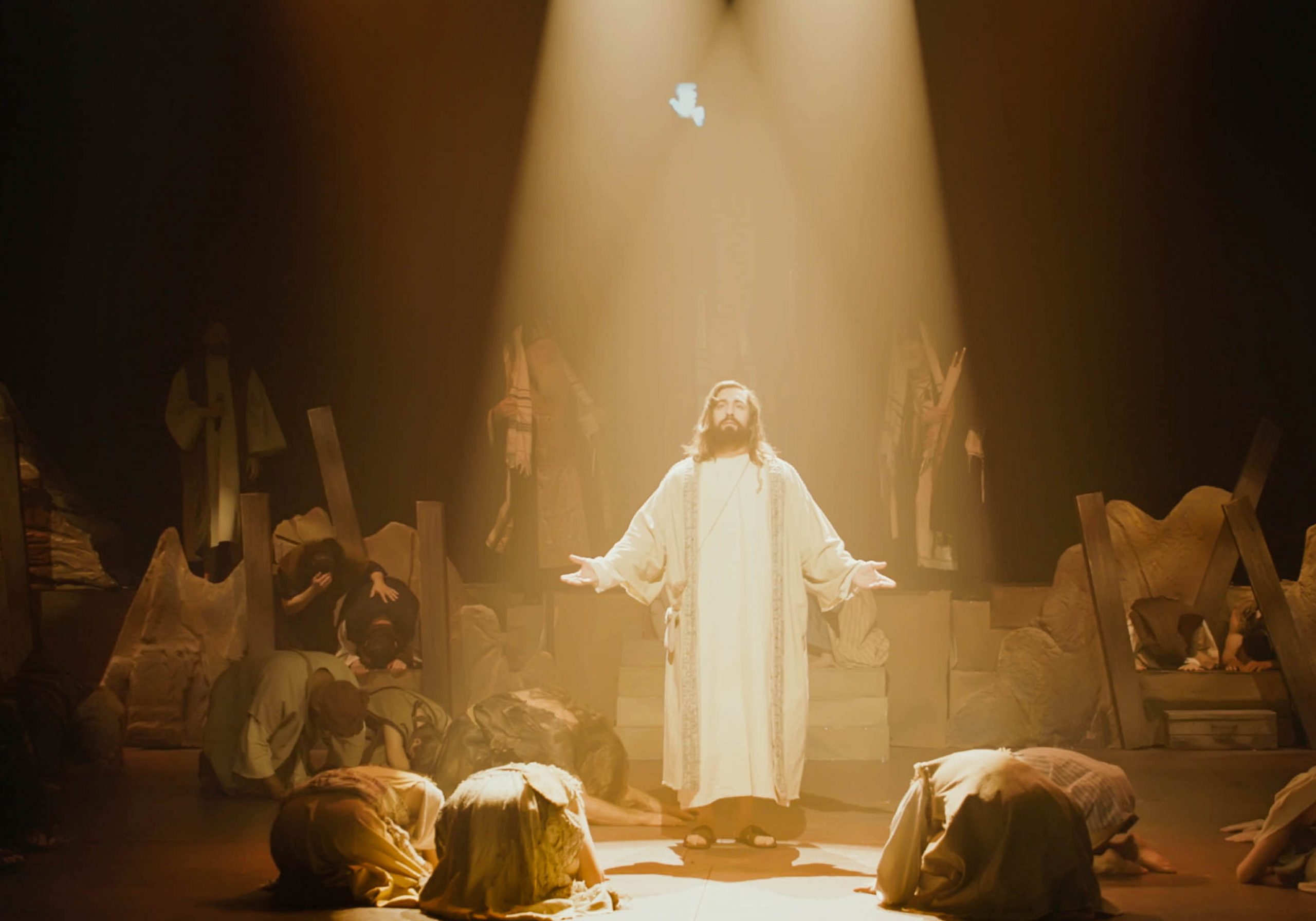 Stay Connected
Sign up for our email list to stay up-to-date on all things Hobby Center. Or contact us with any questions and we will get back to you as soon as possible.
Upcoming Shows
keepsake
Jan 12 - Jan 13, 2024
New Jack City
Jan 13 - Jan 14, 2024
Golden Girls: The Laughs Continue
Jan 23 - Jan 27, 2024