All Shows
Star Wars: A New Hope in Concert
Dates
---
Jul 28 - Jul 29, 2023
Ticket Price
---
Tickets currently start at $61, not including fees
Show Description
Presented by the Houston Symphony
"Use the Force, Luke." When Star Wars: A New Hope premiered in 1977, its unforgettable characters, visual spectacle, and mythic storytelling captured the imagination of movie-goers around the world. Relive the magic as the first chapter of the original Star Wars trilogy projects on the big screen at the Hobby Center, with every note of John Williams's famous score performed live by the Houston Symphony, from 20th Century Fox Fanfare to closing credits.
Performance Schedule
Audio Description
Open Captions
ASL
Swipe to see more details
Stay Connected
Sign up for our email list to stay up-to-date on all things Hobby Center. Or contact us with any questions and we will get back to you as soon as possible.
Upcoming Shows
Renée Elise Goldsberry in Concert
Jan 20, 2024
Elias String Quartet; Sarah Rothenberg, Piano
Feb 9, 2024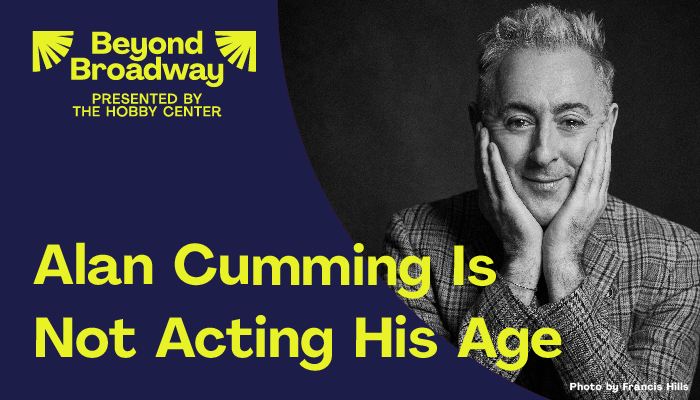 Alan Cumming Is Not Acting His Age
Mar 6 - Mar 7, 2024