All Shows
Songs of Zion
Ticket Price
---
Starting at $39
From the rich legacy of psalm settings, our season finale juxtaposes music from the Jewish and Christian traditions. In convertendo (Psalm 126) from the operatic master Jean-Philippe Rameau infuses the psalmist's words with flair and passion, while companion pieces by Salamone Rossi and J. S. Bach infuse psalm texts with sonorous counterpoint.
On the program:
Psalm settings and sonatas by Salamone Rossi
J.J. Fux, Le dolcezze et l'amerezze della notte
JS Bach, Lobe de Herrn (Psalm 117)
Buxtehude, Domine salvum, fac regem (Psalm 19)
Rameau, In convertendo (Psalm 126)
Featuring:
Erica Schuller, soprano
Elijah McCormack, male soprano
Scott Rogers, countertenor
Steven Brennfleck, tenor
Mark Diamond, baritone
Kirby Traylor, baritone
Performance Schedule
Audio Description
Open Captions
ASL
Swipe to see more details
Stay Connected
Sign up for our email list to stay up-to-date on all things Hobby Center. Or contact us with any questions and we will get back to you as soon as possible.
Upcoming Shows
Renée Elise Goldsberry in Concert
Jan 20, 2024
Elias String Quartet; Sarah Rothenberg, Piano
Feb 9, 2024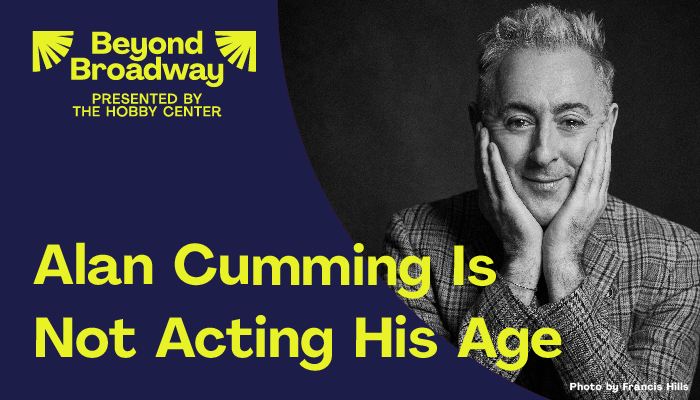 Alan Cumming Is Not Acting His Age
Mar 6 - Mar 7, 2024