All Shows
Ecstatic Visions
Ticket Price
---
Starting at $39
Show Description
Presented by Ars Lyrica Houston
Handel's Silete venti, the major work on this program, is a spectacular solo motet for soprano and Baroque orchestra, one that rivals his best operatic scenes. It places a deeply religious soul within a naturalistic context, where rustling leaves and blooming flowers prompt a lush meditation on love and happiness. Ecstatic Visions spotlights members of the ensemble as well, in rapturous instrumental music by Ciprano da Rore, Johann Schmeltzer, and Jean-Philippe Rameau.
Grammy-nominated ensemble Ars Lyrica Houston specializes in music from the Baroque era, transporting listeners back in time to the "golden age" of the seventeenth and eighteenth centuries. With a season featuring both masterworks and hidden gems, Ars Lyrica's programs are performed on period instruments with careful attention to historical style and context.
Performance Schedule
Audio Description
Open Captions
ASL
Swipe to see more details
Stay Connected
Sign up for our email list to stay up-to-date on all things Hobby Center. Or contact us with any questions and we will get back to you as soon as possible.
Upcoming Shows
Renée Elise Goldsberry in Concert
Jan 20, 2024
Elias String Quartet; Sarah Rothenberg, Piano
Feb 9, 2024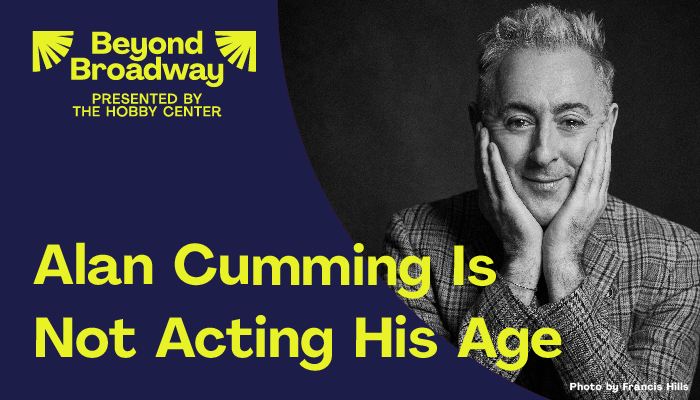 Alan Cumming Is Not Acting His Age
Mar 6 - Mar 7, 2024