All Shows
Clori, Tirsi, e Fileno
Ticket Price
---
Starting at $39
A delightful musical romp, Handel's Clori, Tirsi e Fileno includes spectacular arias that the composer later borrowed for his Italian operas. A cast of young operatic stars, all singing en travesti as the opposite gender, brings a new twist to this timeless story of a wily shepherdess and her two suitors.
On the Program:
Handel, Clori, Tirsi, e Fileno
Featuring:
Key'mon Murrah, countertenor
Lauren Snouffer, soprano
Cecelia McKinley, contralto
Performance Schedule
Audio Description
Open Captions
ASL
Swipe to see more details
Stay Connected
Sign up for our email list to stay up-to-date on all things Hobby Center. Or contact us with any questions and we will get back to you as soon as possible.
Upcoming Shows
Renée Elise Goldsberry in Concert
Jan 20, 2024
Elias String Quartet; Sarah Rothenberg, Piano
Feb 9, 2024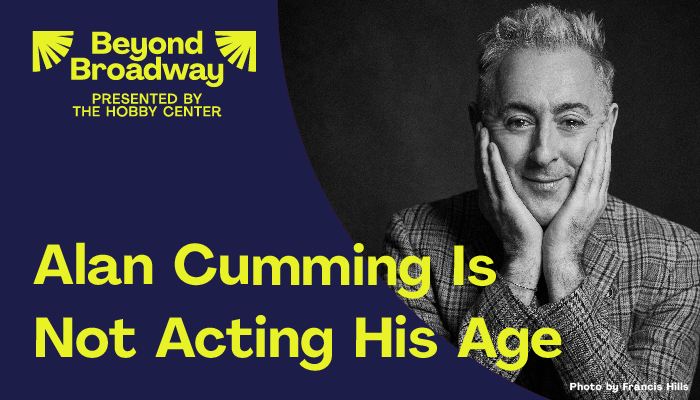 Alan Cumming Is Not Acting His Age
Mar 6 - Mar 7, 2024