All Shows
Beatles vs. Stones – A Musical Showdown
Ticket Price
---
Starting at $45 (fees included)
Show Description
Featuring Abbey Road and Satisfaction – The International Rolling Stones Show
The British Invasion brought us the two most popular rock groups of all time, the Beatles and the Rolling Stones, as well as the liveliest debate in rock history – which band is the greatest? These two legendary bands will engage in an on-stage, mash-up duel featuring internationally renowned tribute bands, Abbey Road and Satisfaction – The International Rolling Stones Show.
Performance Schedule
Audio Description
Open Captions
ASL
Swipe to see more details
The most unique tribute show in decades
- L.A. Times
If you missed The Beatles and The Rolling Stones live, here is your second chance
- San Clemente Times
Stay Connected
Sign up for our email list to stay up-to-date on all things Hobby Center. Or contact us with any questions and we will get back to you as soon as possible.
Upcoming Shows
Renée Elise Goldsberry in Concert
Jan 20, 2024
Elias String Quartet; Sarah Rothenberg, Piano
Feb 9, 2024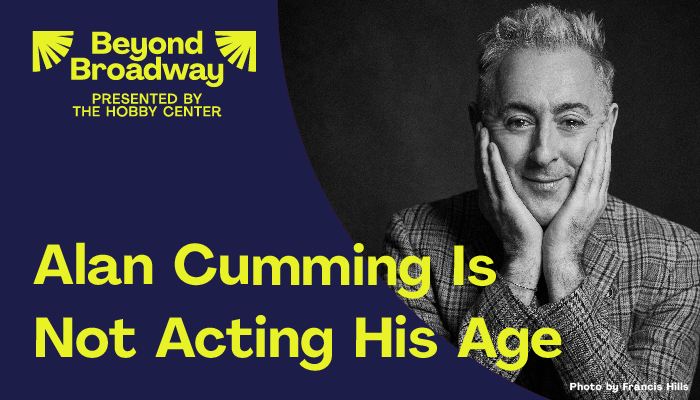 Alan Cumming Is Not Acting His Age
Mar 6 - Mar 7, 2024